Little & cosy café in Nusle
10 min from Prague city centre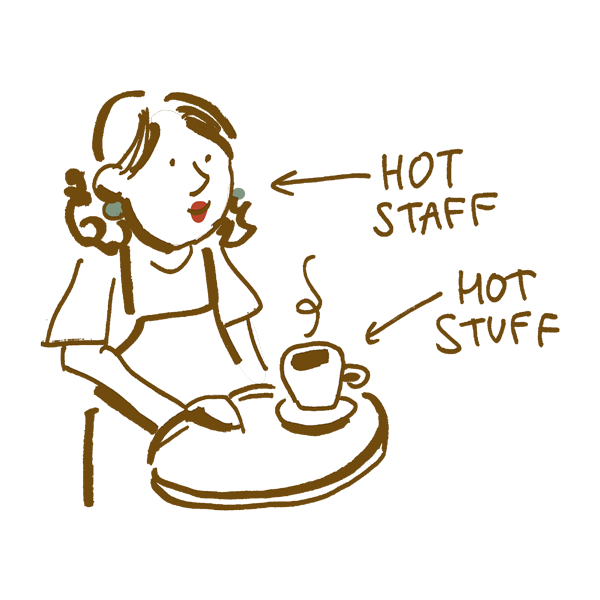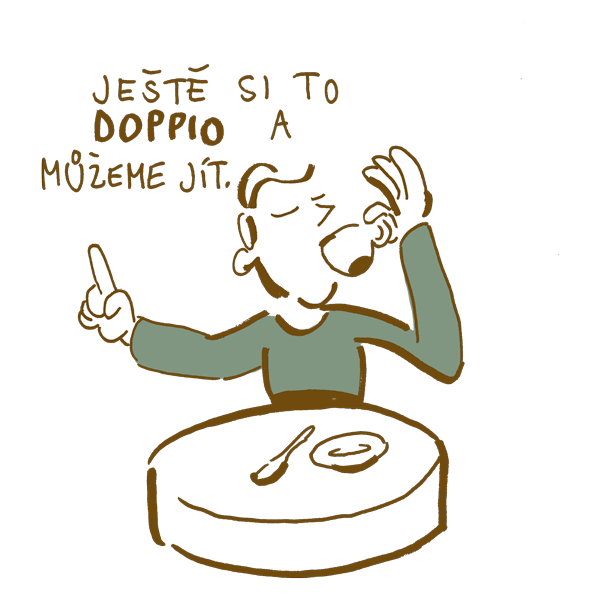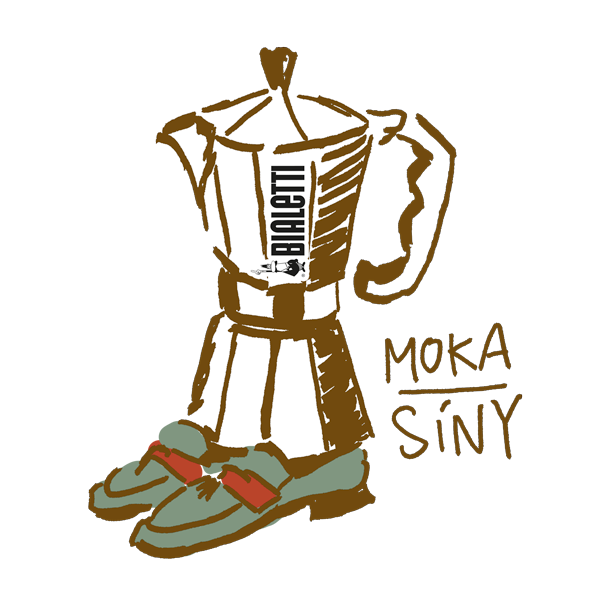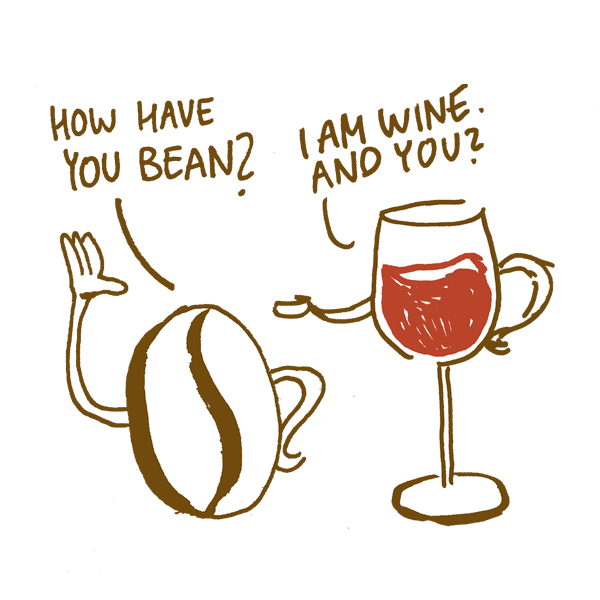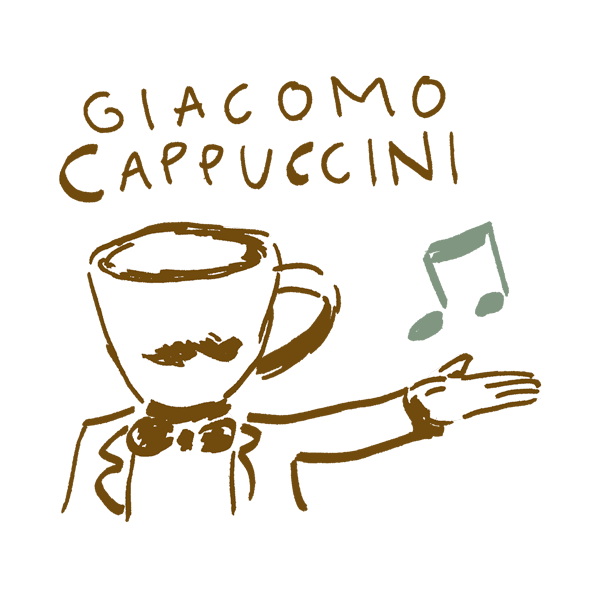 Visit a coffee place, which was born eight years ago for the joy and happiness of our guests at the tram station Palouček, sunny location with a view to the park…
Favoured and good accessible meeting place
A place where people of different age and hobbies meet, coming to read a book, drink a glass of wine, inviting their clients for a breakfast, playing board games while waiting with their kids for a tram, coming for an aperitif before dinner, having cocktails for a dinner with us, but above all they are seeking our excellent coffee.
We are more than a Café
Our bar with its friendly atmosphere complements the services of the meeting room, next door, which is used for language courses – English, Spanish, Italian, French, food and drinks tastings, seminars and trainings, and can be rent to both individuals or companies for the purposes of meetings.
We offer you the best that we ever dreamed about as a custommers.
Your review on Tripadvisor
We had a brilljant day at Nas Bar / Hamko. The service from Nas Bar is simply amazing. Everything with a smile and attention to the clients.

Jsem sice nekuřák, ale tahle Mišíkova písnička mi často zní v hlavě, když po ránu usedám k venkovnímu stolku před touto skvělou kavárnou na pražském Paloučku. Pravidelně, každou první středu v měsíci, už 4 roky. I přes změnu personálu je zde stále pohoda. Dobrá káva i něco malého ke kávě. Doporučuji.
tak jsem konecne...vcera popila vino...v teto malinke kavarne........ceny prijatelne....obsluha..dobra............dokonce me pan na baru..nabidl...ze me opravi...muj kavovar...ktery se rozbil........ale nakonec..k tomu nedoslo...vse opravila..matka eva ricankova roz.pokorna......radmila..ltm..praha

Tuto kavárnu mám moc ráda, majitelé jsou velice milý a laskaví. Přidejte k tomu příjemnou hudbu a skvělé mňamky, víno, kávu ...a máte svůj malý ráj. Je to super ať už jen tak po práci či s kolegyní na vínko 🙂
We turned up this morning hoping for breakfast as it appeared on a list as a breakfast option location. This is not strictly true. It does offer a large range of coffees, alcoholic drinks, cakes and sandwiches though. The service was friendly and she offered to help us with the menu as it is only written in Czech. We did settle on items from the chiller. My husband had natural yoghurt with fresh fruit. I had cold fruit porridge with a granola on top. Both of us enjoyed our food and coffee. Little bit out of the way but is near the hotel we are staying in.
Are you one of our satisfied customers? Recommend us to others!
Our fresh roasted coffee beans
We have created the blend exactly for the delight from the moments spent with a cup of coffee. We have personally tasted different types of coffee blends in order to get the taste with a smell and taste attractive not only for us.
Our coffee is a blend of Arabica and Robusta and consists of 85% Kenyan Arabica grown in the highlands, Guatemala and 15% of one of the finest Indian robust Koppi Royal.
Individual species are roasted slowly and separately to preserve their unique characteristics. The coffee blend has a medium body and low acidity. In the dry aroma we can feel roasted nuts and almonds, in the wet one dark chocolate aroma and very smooth citruses. The dominant flavour reminds us nougat with a light touch of spice, especially cloves.
"I know what I eat and drink"

In June 2011 was Naše káva (Our Coffee) accepted by an international programme "The Choices Programme", in the Czech Republic known as "I know, what I eat and drink The Choices Programme. It was for the first time, when coffee was recognized among the standard products.
Part of the label is also logo "I know, what I drink" which can be used only by the Program´s members.
Naše káva (Our Coffee) can be bought in the coffee place Náš bar (Our Bar) in Prague, in the coffee place and wine shop Viniferie in Židlochovice and grocery shop U Sedláčků in Rajhrad, in Brno and in Zastávka u Brna.
Why to visit us? Becuase we do what we love.
We look forward to your visit.
Veronika, Alessio & team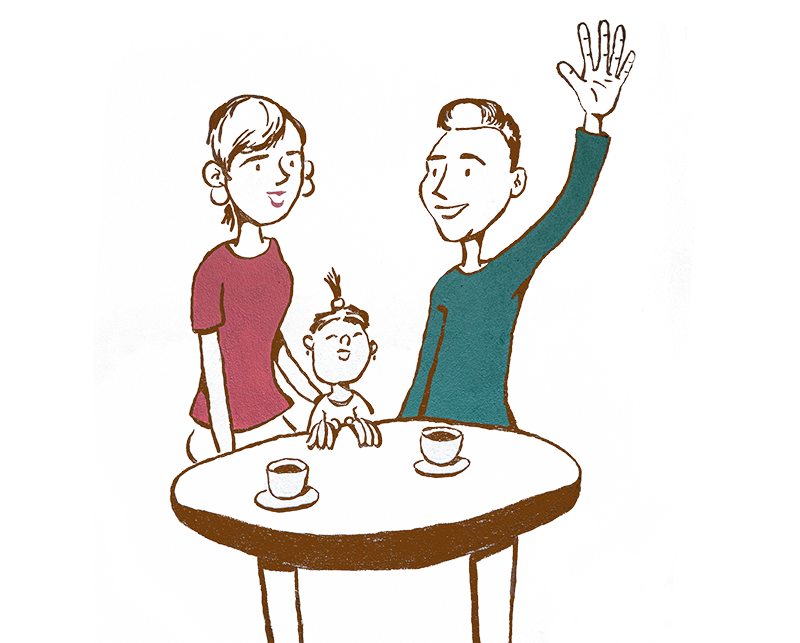 Where to find us?
Café Náš bar is located at Prague 4 in Nusle at Palouček tram stop.
Directions
tram n. 18, bus n. 193

 

1 tram station from metro station C Pražského povstání

 

10 mins walking from metro station C Vyšehrad

 

5 mins by bus n. 193 from railway station Vršovice

 
Opening hours
We are here for you the whole working day.
Mon 7:30 am – 5 pm
Tue 7:30 am – 5 pm
Wed 7:30 am – 8 pm
Thu 7:30 am – 5 pm
Fri 7:30 am – 5 pm
We are exceptionally open during the weekends (especially Saturdays) and during bank holiday.
(Please check our Facebook).
Náš bar
hamko cz s. r. o.
Táborská 117/21
140 00 Praha 4 – Nusle
Táborská 117/21, Praha 4 - Nusle
Operator
hamko cz s. r. o.
Táborská 117/21, 140 00 Praha 4
IČ: 24697991 | DIČ: CZ24697991
The company is registered in a business register perfomed by Prague Municipal Court.